UNDONE SOPHISTICATED,
DAB-N'-GO COSMETICS
FOR A NEW HEALTHY GLOW
YOU'VE GOT THIS!
Still wanna nail that perfect foundation base? Highligter never rocked your boat - yet? Or just up for some inspo & fun? - we've got you. Check out the SWAE discover posts here.
#makeupguides #trendwatch #fun
Foundations, concealers, bronzers, lipglosses, highlighters, blushes - all your besties in one place.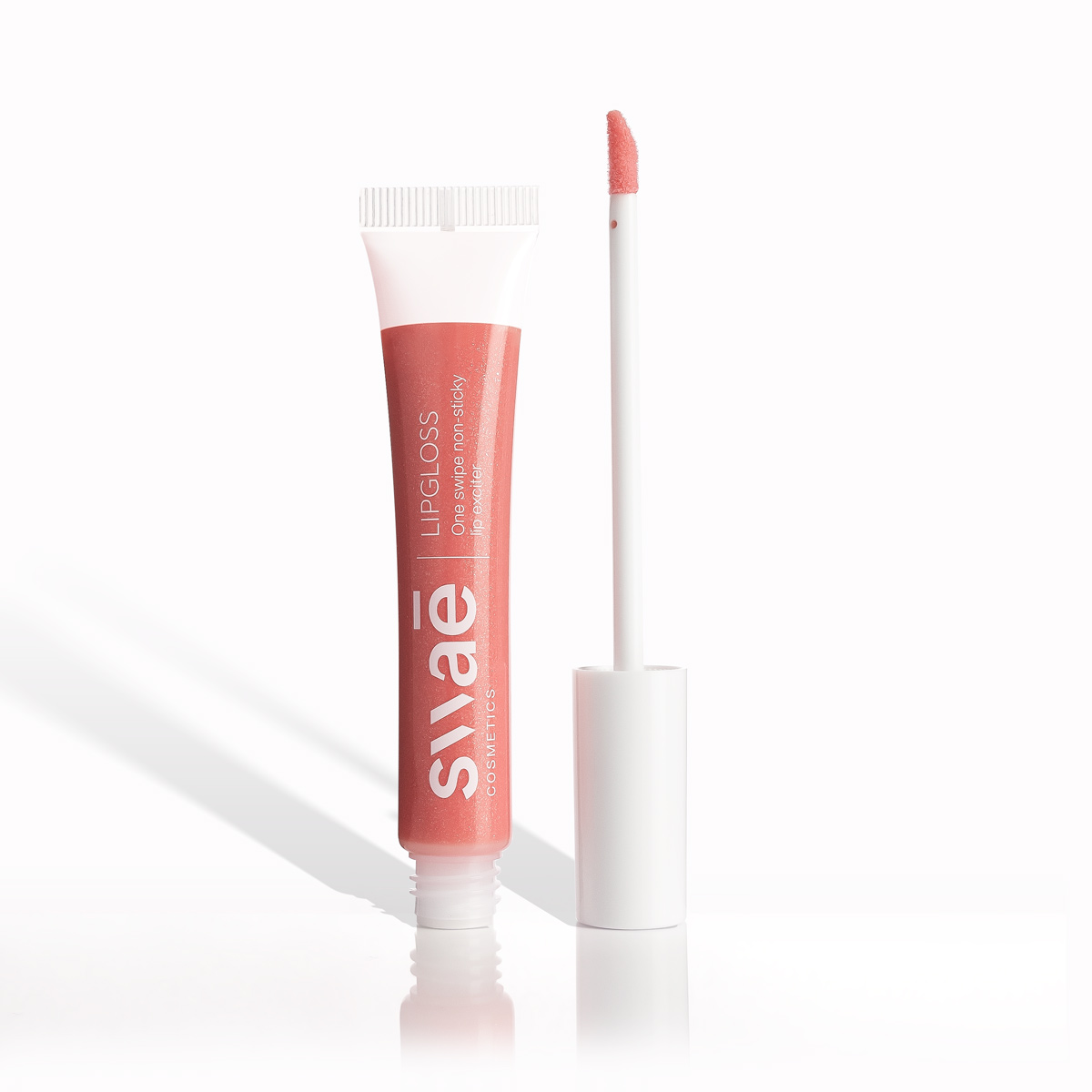 LIPGLOSS
Effortless luxe gloss perfection, with just enough slip to feel barely there. Nurturing formula for healthy hydrated celebrity cache lips. There's nothing quite like a lipgloss in makeup, that you can fall in love with. It is personal, fun loving and has usually been a trusty companion on your most mischievous adventures since your earliest makeup days. With almost every woman being a lipgloss expert, we had to aim for the stars when developing our own. The SWAE lipglosses offer a magnificent sheer veil of colored illumination. With a perfect slip, a wonderful barely-there feel and absolutely zero stickiness, we believe we have created a lipgloss you'll have happily living in your hand-bag rent free.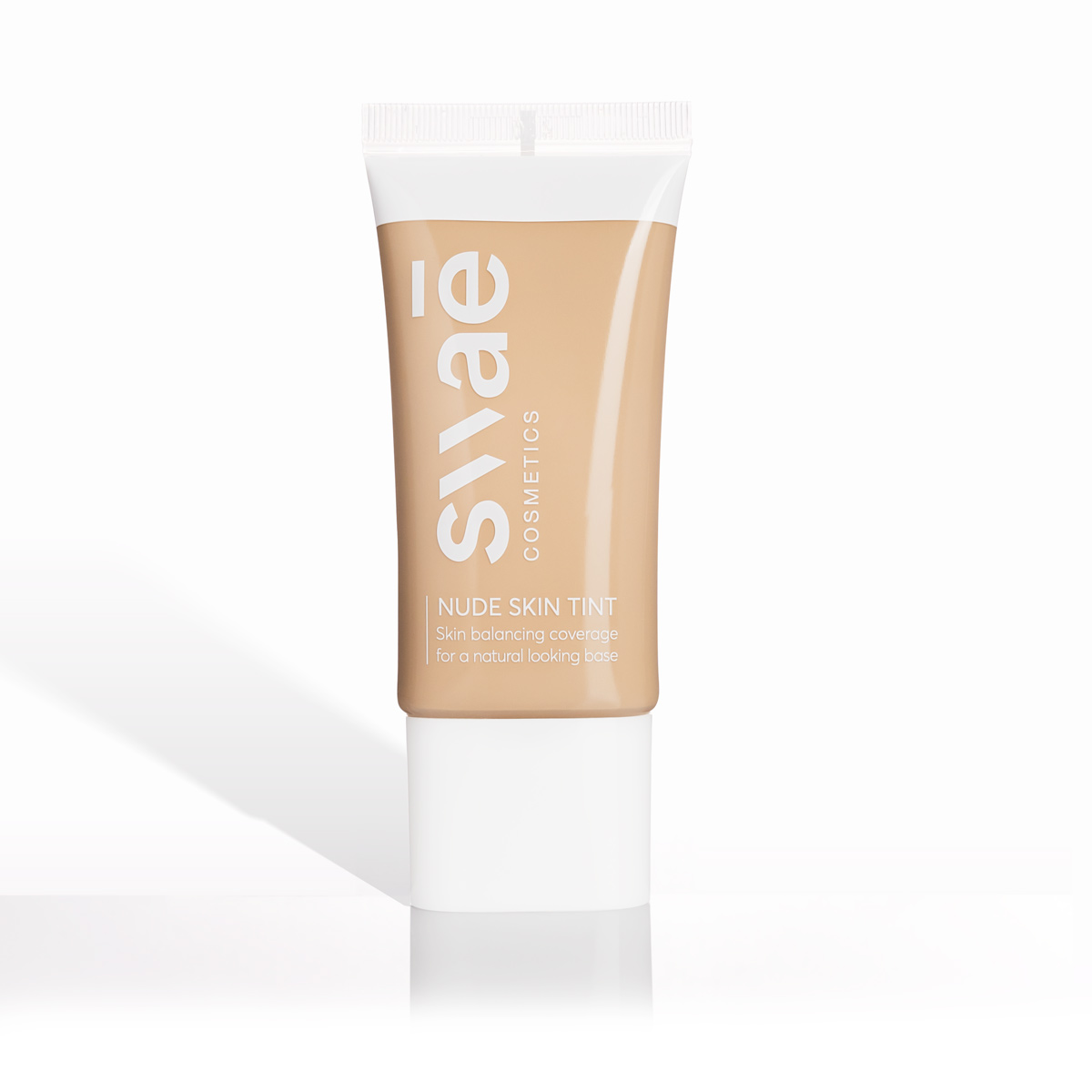 NUDE SKIN TINT
Skin balancing tinted moisturizer, distributing naturally looking coverage onto your skin for an effortless me-but-better base. There is nothing more important than a really good liquid foundation in makeup. It's like a lucky charm that boosts confidence that you can slay anything, and ensures makeup you layer on top of perform its best. We feel like you do - foundation should be barely noticeable but do the job. With its ultra clean, hydrating and airy light formula, the SWAE skin tint gives you medium coverage like you never experienced. Based on strong principles from skin care, The SWAE skin tint almost melts away when applied, but adapts like magic to your skin tone and effectively evens it out, leaving you with a stunning natural long-lasting radiance. With the skin tint being SWAE's absolute trail blazer in our scandi 'skin-first' makeup revolution, this formula will will help your skin feel healthier and bouncier with everyday use, and set your skin up to be a well protected perfect glowy base to conquer the day.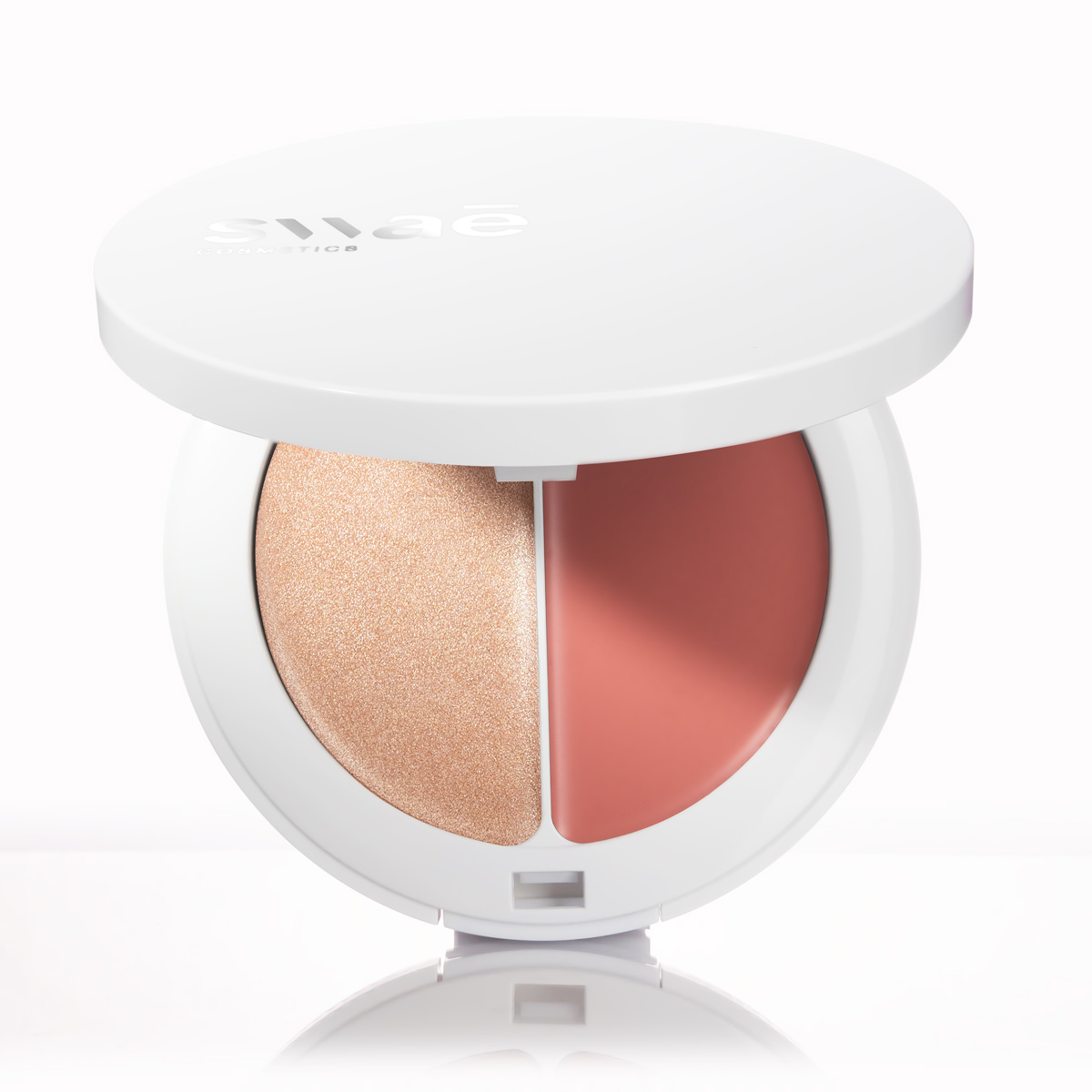 BLUSH HIGHLIGHTER COMBO
Ultra enabling combo for full confident blush + highlighter looks and free-style effects. If you want an effortless look, it comes from effortless technique. If your makup products steal an hour of your time in front of the mirror, you're probably not going to feel or look effortless. That though, is somthíng we at SWAE feel has to change, because blush and highlighter will most likely look stunning on you. Our cream Highlighter+Blush combos were designed with our obvious understanding of the scandinavian 'less is more' intepretation of what stylish glam looks like. It doesn't prance - it is self-assure, it radiates smart femininity and it is put on in a matter of minutes. With our ultra enabling combo, no matter your skill level, you'll will be going from full confident blush + highlighter looks, to free-style effects with af few dabs of your fingers. It will be sure to put a sparkle both on those days when you just need to show up, and on those evenings when you and your girlfriend pulls up at floor ready to show off.
COLOR 02 Champagne / Peach

05
our philosophy
makeup in harmony with your skin
Ask any dermatologist about makeup, and they'll likely recommend sticking to a selection of hero products and keeping your routine simple. The ingredients in your makeup should boost your skins natural balance and protect it - never weigh it down.
SWAE is everything you love about makeup, improved on important principles of skin care. The ingredients are ultra clean and moisturizing, and the makeup is long wearing because it doesn't simply nest on top your skin, but dynamically works with it.
The result is that natural 'me- but-better' glow, which has become a signature of SWAE. Products like our dewy skin tints and concealers, luxury oozing lipglosses and flexible cream highligter+blush combos, makes SWAE what many refeers to as the best makeup they have ever used.