BLUSH HIGHLIGHTER COMBO ( 02 Champagne / Peach )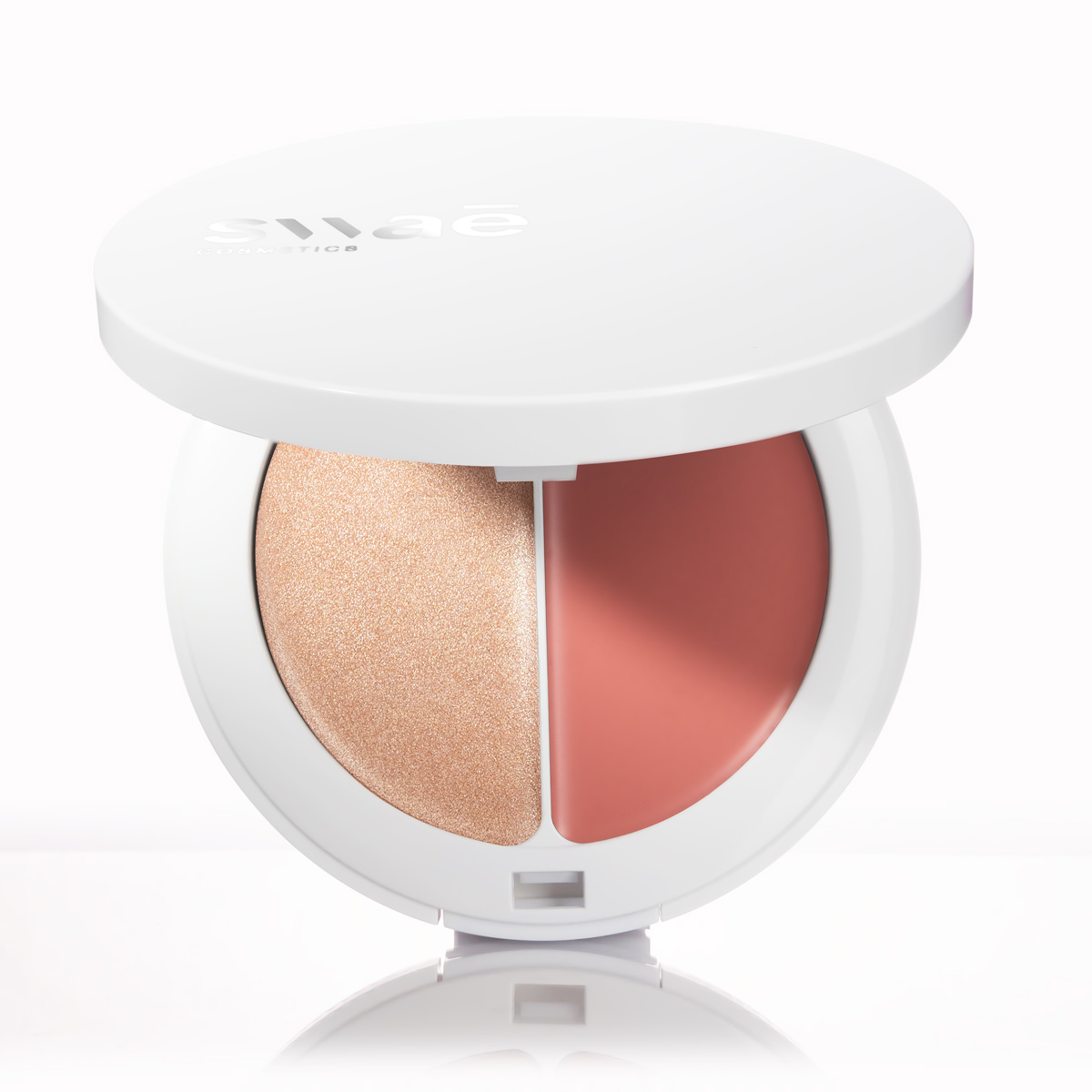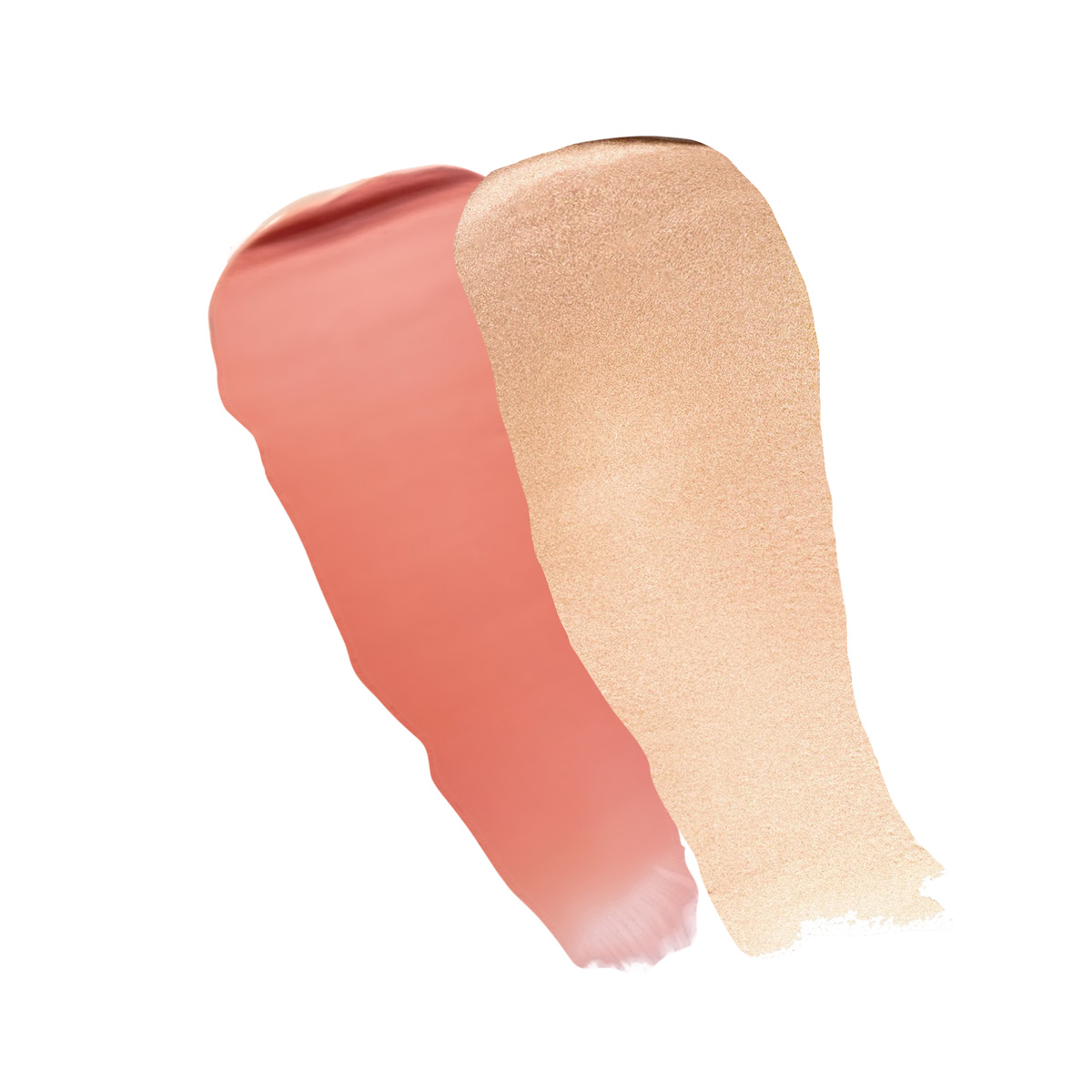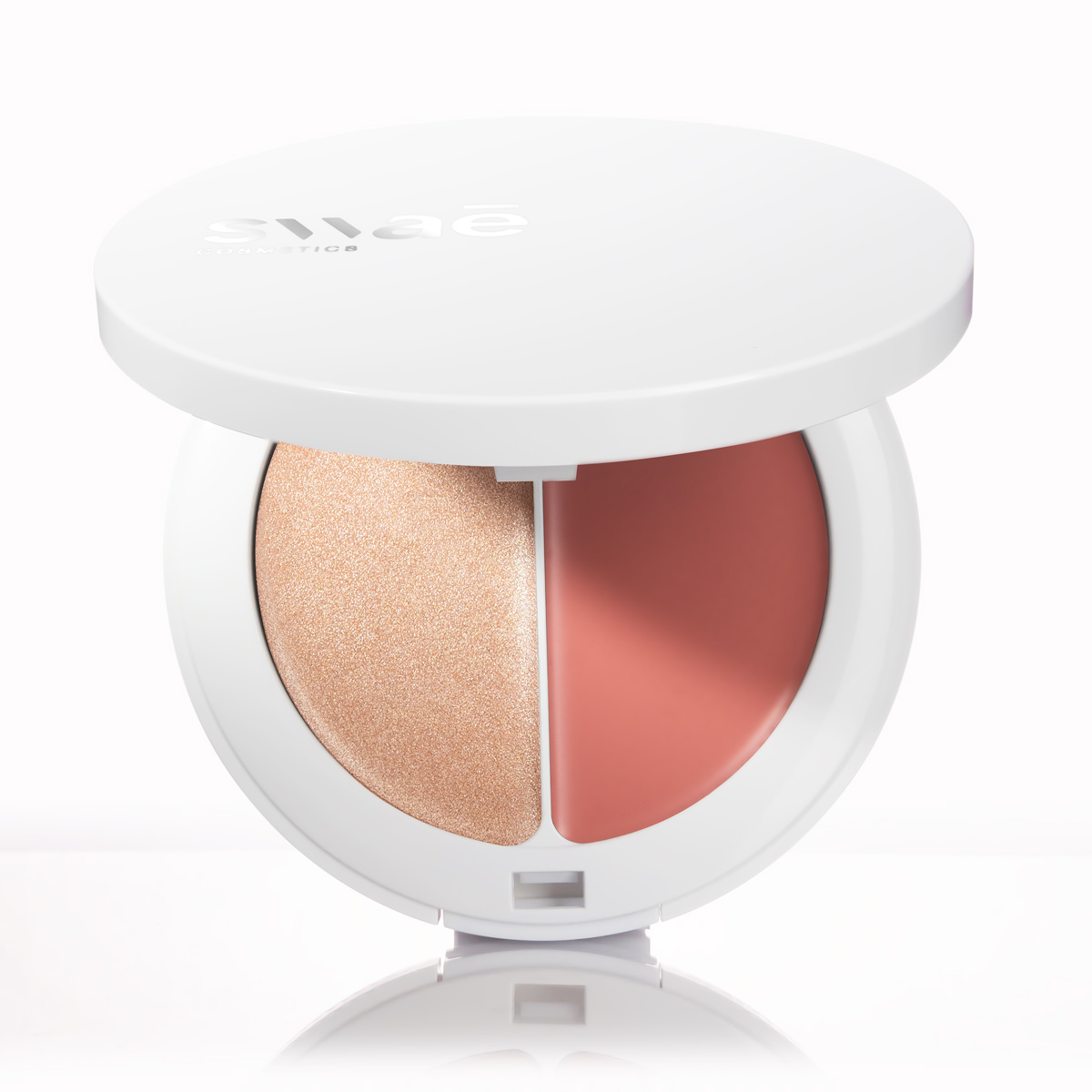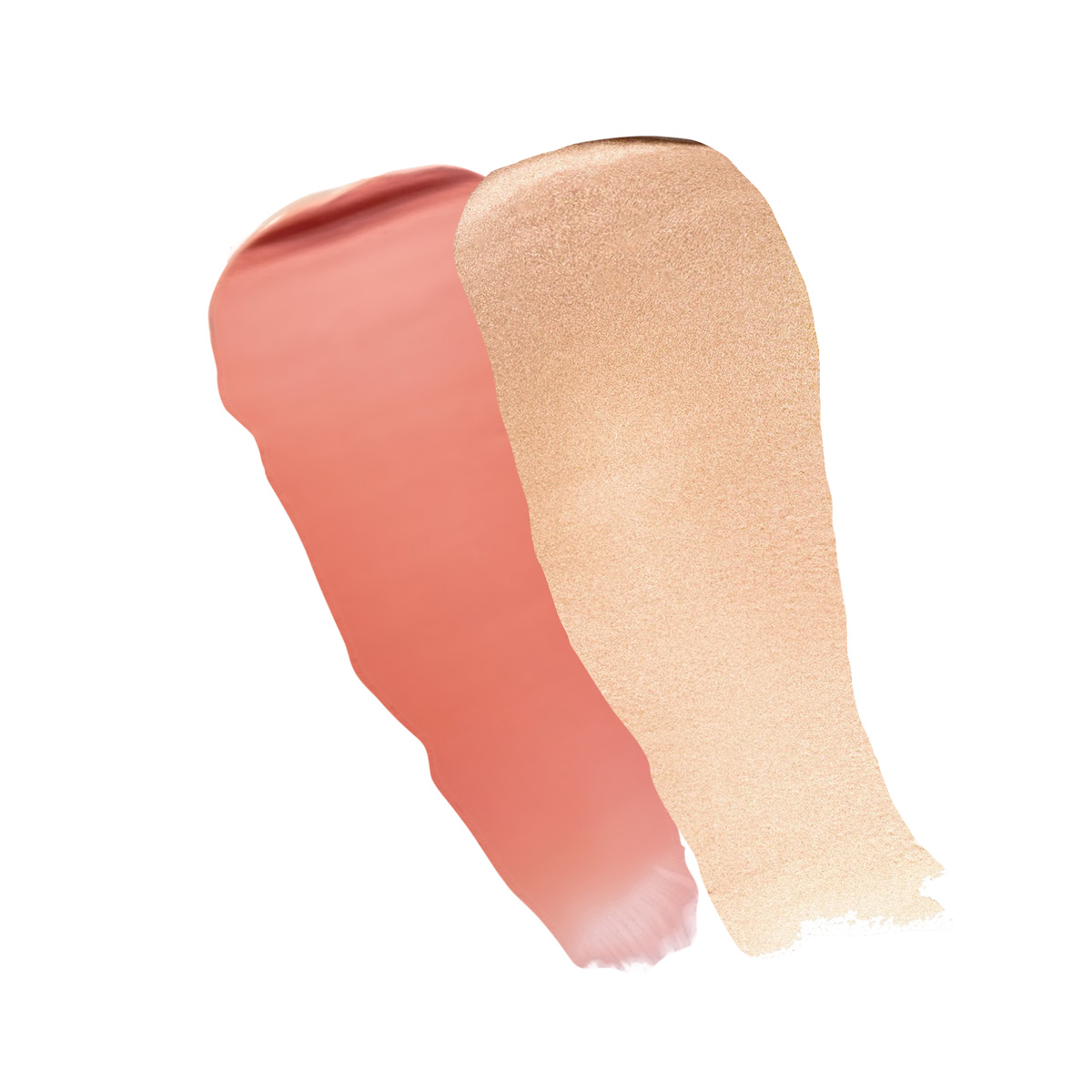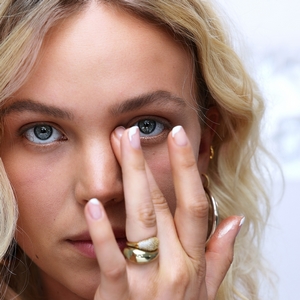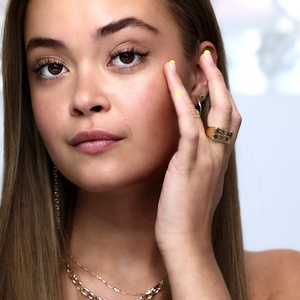 Ultra enabling combo for full confident blush + highlighter looks and free-style effects.
Available, delivery time: 1-3 days
Product number:
5712020100275

Set offers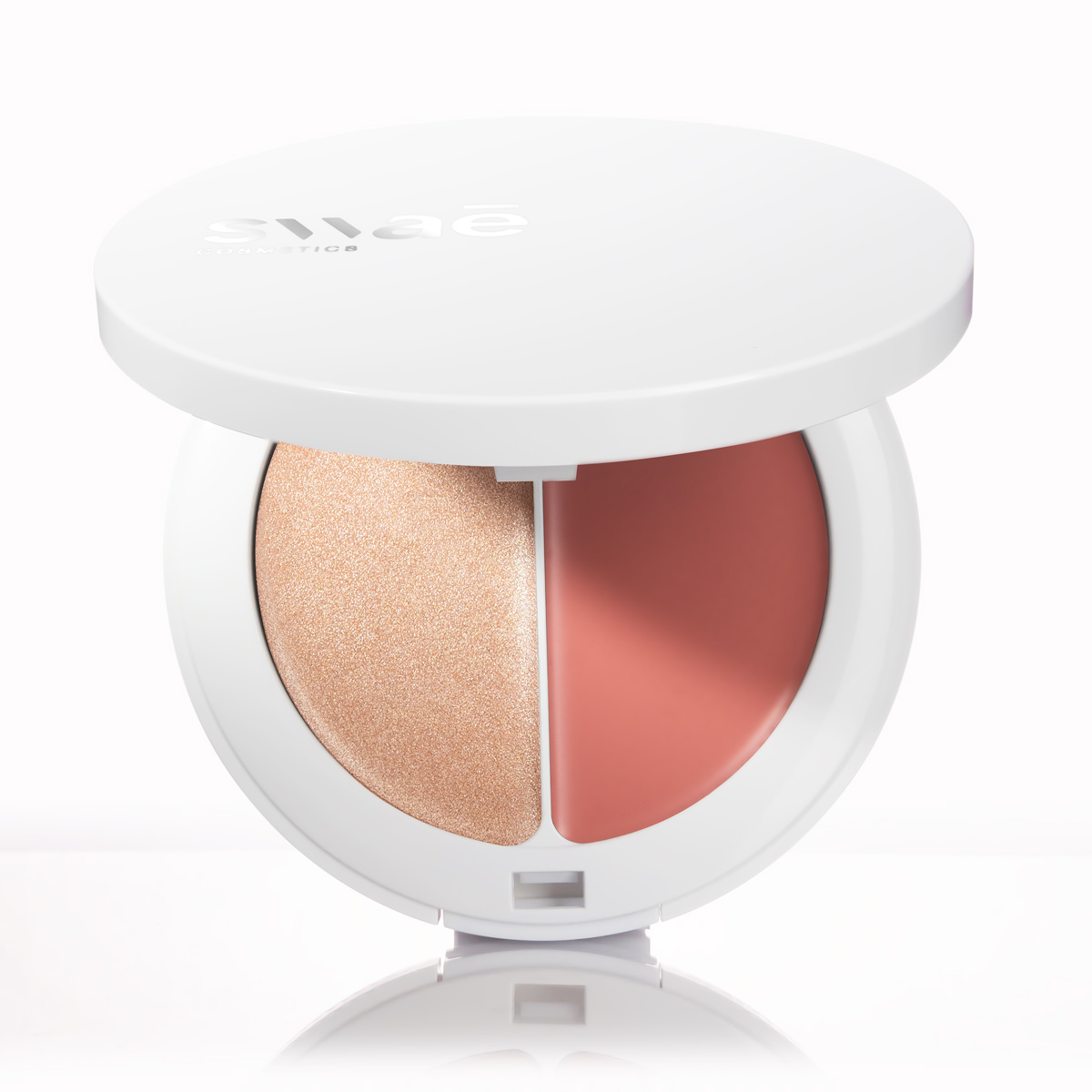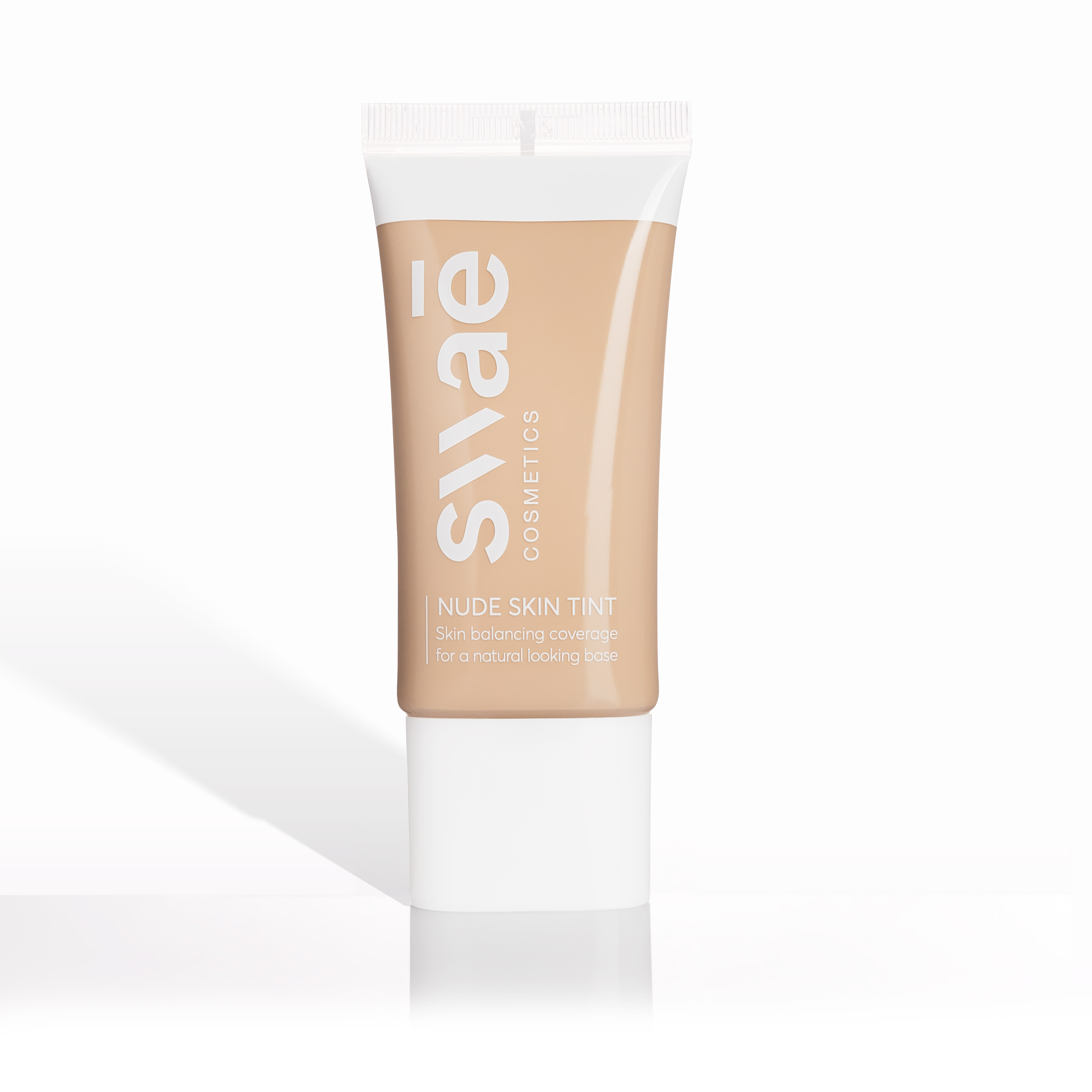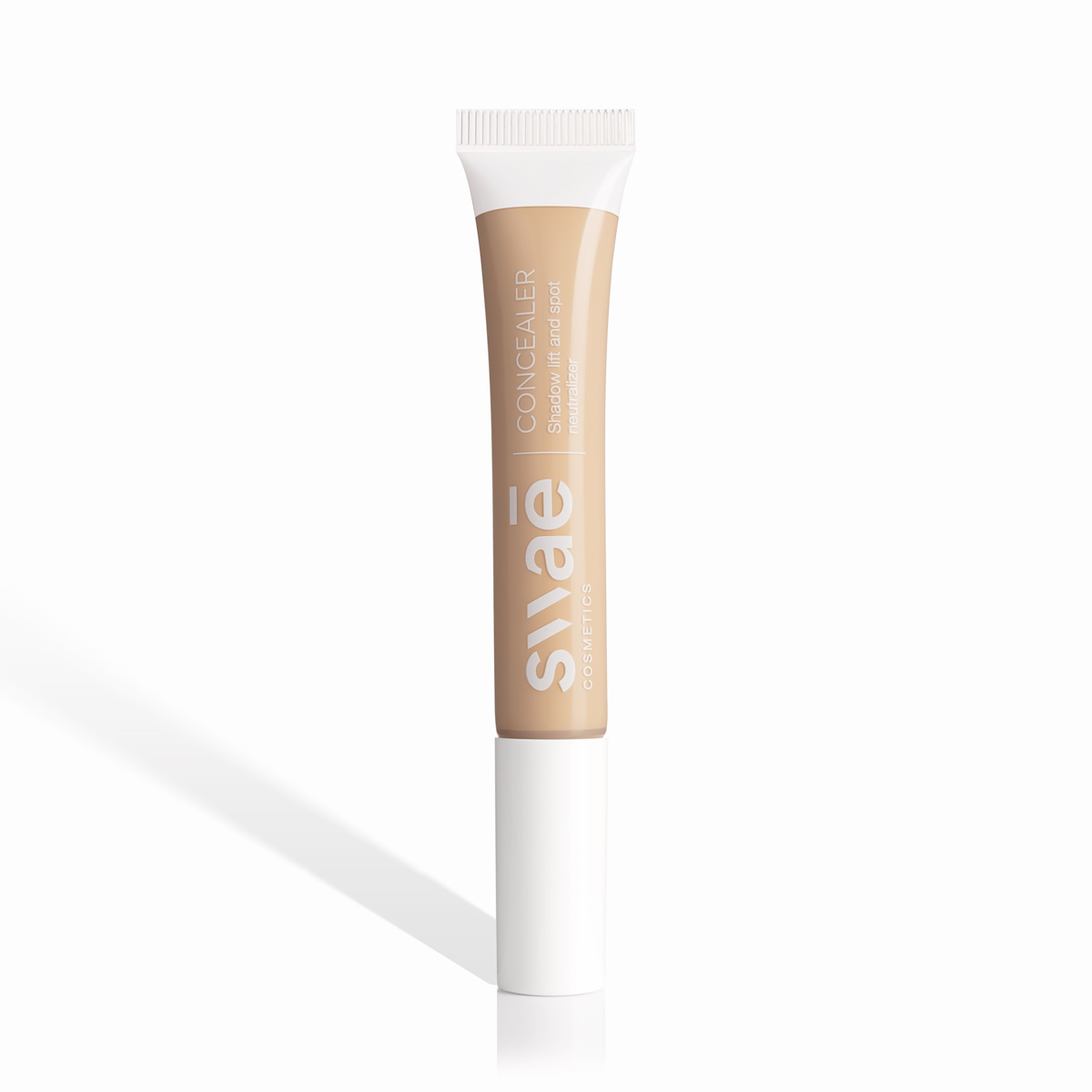 Product information "BLUSH HIGHLIGHTER COMBO"
Ultra enabling combo for full confident blush + highlighter looks and free-style effects.
If you want an effortless look, it comes from effortless technique. If your makup products steal an hour of your time in front of the mirror, you're probably not going to feel or look effortless.
That though, is somthíng we at SWAE feel has to change, because blush and highlighter will most likely look stunning on you. Our cream Highlighter+Blush combos were designed with our obvious understanding of the scandinavian 'less is more' intepretation of what stylish glam looks like. It doesn't prance - it is self-assure, it radiates smart femininity and it is put on in a matter of minutes.
With our ultra enabling combo, no matter your skill level, you'll will be going from full confident blush + highlighter looks, to free-style effects with af few dabs of your fingers.
It will be sure to put a sparkle both on those days when you just need to show up, and on those evenings when you and your girlfriend pulls up at floor ready to show off.
---
Det her er mit yndlings produkt, til at få glød og strålende hud! Jeg elsker især highlighteren, som smelter ind i huden og giver så smuk et shine.
- Sofie B.
Skønneste creme blush/highlighter!
Jeg er virkelig lykkelig for at have fundet denne duo, som jeg altid kan have med mig, da det er 2-i-1 og fylder intet i en toilettaske. Den er super cremet og pigmenteret. Den er nem at fordele jævnt (både med børste og fingre), og den kan let bygges op. Den er slet ikke tør, og den udtørrer absolut slet ikke huden (selvom huden f.eks. en dag er tør). Den er fantastisk!! Og den er med helt rene ingredienser, så jeg med perioral dermatitis kan bruge den uden bekymringer. Jeg kommer til kun at bruge denne duo fremover <3
- Emma G.
Customer Images Uploaded: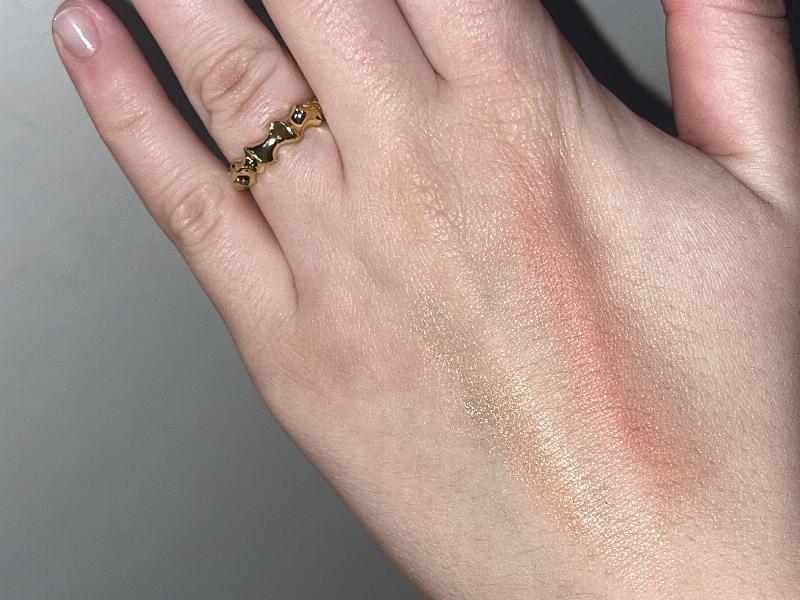 BLUSH HIGHLIGHTER COMBO ( 02 Champagne / Peach )
Denne BLUSH HIGHLIGHTER COMBO (02 Champagne / Peach) er jeg virkelig overrasket over, highligteren er ekstremt smuk og enkel. Og ligger pænt på huden, når man har påført ens base-makeup. Blushen er en urolig pæn farve, og passer til alle hudfarver, den ligger pæn og ikke i plumper. Både highligteren og blushen er virkelig holdbare.
- A. Hasle
Elsker highlighteren, MEN blushen er min favorit!! Går aldrig tilbage til en anden blush igen
- Frida G.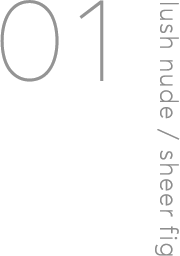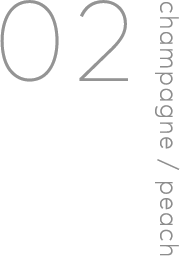 Scandi makeup should be easy and the result effortlessly chic. Traditional highlighters and blushes have struggled to live up to that because they have required layers of other makeup to work.
That is why we at SWAE have started from scratch, and have reinvented the blush+highlighter so that they are based on completely new, unique principles within skin care. Our 'skin first' approach has meant that our combo goes on more beautifully and more naturally than anything we think you've ever tried before.
And we're excited to hear what you think, because blush and highlighter probably look crazy good on you, as they do on most people.
With the unique cream combo, you can quickly create everything from full highlights+blush looks to creative free-style effects. All together with the fingertips as the only tool.
Use the combo to add a new dimension to your everyday makeup, and at the weekend when your extra-self needs to be ready to check in on the floor.